I think we need both. Without conversations, policies tends to be reflective of limited perspectives that are often not remotely connected to the needs of the communities they are meant to serve. Talk without action is cheap. Action with dialogue costly.
A great liberal talking point is that we should all "have conversations" while nothing, on any fundamental level, changes.
We must have the faith that all of us matter enough to deny some of us the full benefits of democracy without accountability for the generations of harm performed against America's highest vision of human value. Until all of us matter some of us can't matter.
So, so true! At the same time, we must keep having the conversations to get enough people to see the truth and get them to change the systems. We have so much work to do!
Faith without works is, as Rev. Barber preaches, just conversation.
Implementation of laws and policies must be just and equal.
Yes! I've been asked to participate in so many conversations and I'm exhausted of conversations. We need policy change.
#DEscheduleCannabis and #hemp create whole new, green industries and jobs!
We need to have conversations and then follow through with action!
Indeed. Frequently, "conversations" are used as a way of stalling or mis-directing away from meaningful action.
Exactly! The time is for action NOW! Talking is over.
But politics is additive. You have to move people to your side. I look to King's beloved community. It's far easier, and more lasting, when you bring people to your side in numbers and that does take dialog. It's not either or. In fact the pushing of an agenda without bringing enough others along creates a pendulum effect where when 'the other side" gets an advantage they undo all your policies. We are caught in decades of this back and forth. Until we can bring enough people with us, it will continue and progress will remain temporary.
Can conversations help develop the consensus needed to change the policies? Or develop more effective means?
It's also about having conversations- just changing policy is a technical fix- we need an adaptive fix too!
Agreed Rev Dr William Barber
You can't change hearts or minds Only God can do that We don't have time to Inbicker We aren't ready and they are.
Am mark Crowley If you are poor DM me 😔😔😔💔 I feel pain for some people, and please introduce your self properly.
In slow dummy term he means that it's more trick bag language
Load more
Please let President Biden & Vice President Harris know you support the #PoorPeoplesCampaign's 14 Policy Priorities to Heal the Nation in the #First100Days.

Sign now to add your name: https://t.co/PZeK1VfEst
"We have to start somewhere and move forward, this is long overdue so we want to ensure that we keep moving forwards and not going backwards." Ana Ilarraza-Blackburn, @NC_PPC #PoorPeoplesCampaign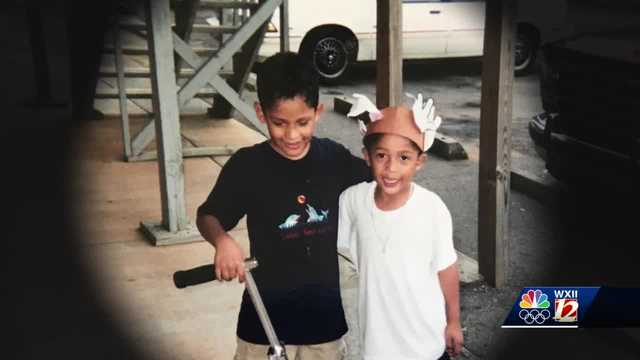 "Dreamer" reacts to President Joe Biden's memorandum on DACA
Just days after President Joe Biden signs a memo ordering that the Secretary of Homeland Security preserve and fortify the Deferred Action for Childho...
www.wxii12.com
We need to take action regardless of who's in power: Join us Feb. 1 to launch #MoralMondays in the #First100Days w/ a teach-in on the new political moment we're in & to join a massive call-in to Schumer & McConnell to demand immediate COVID relief: http://poorpeoplescampaign.org/livestream
Twitter feed video.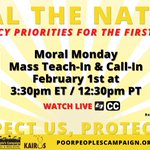 WATCH: Virtual People's Healthcare Town Hall w/ @NYHCampaign! We can't have racial & economic justice without universal healthcare. #NYHealthAct #PassNYHealth https://fb.watch/3hrjOVwyJy/
The #PoorPeoplesCampaign has worked w/ grassroots organizers in Louisiana to lift up the environmental justice issues in Cancer Alley. Good to hear @POTUS cite their struggle today while pledging to center equity in the fight vs the climate crisis.
Twitter feed video.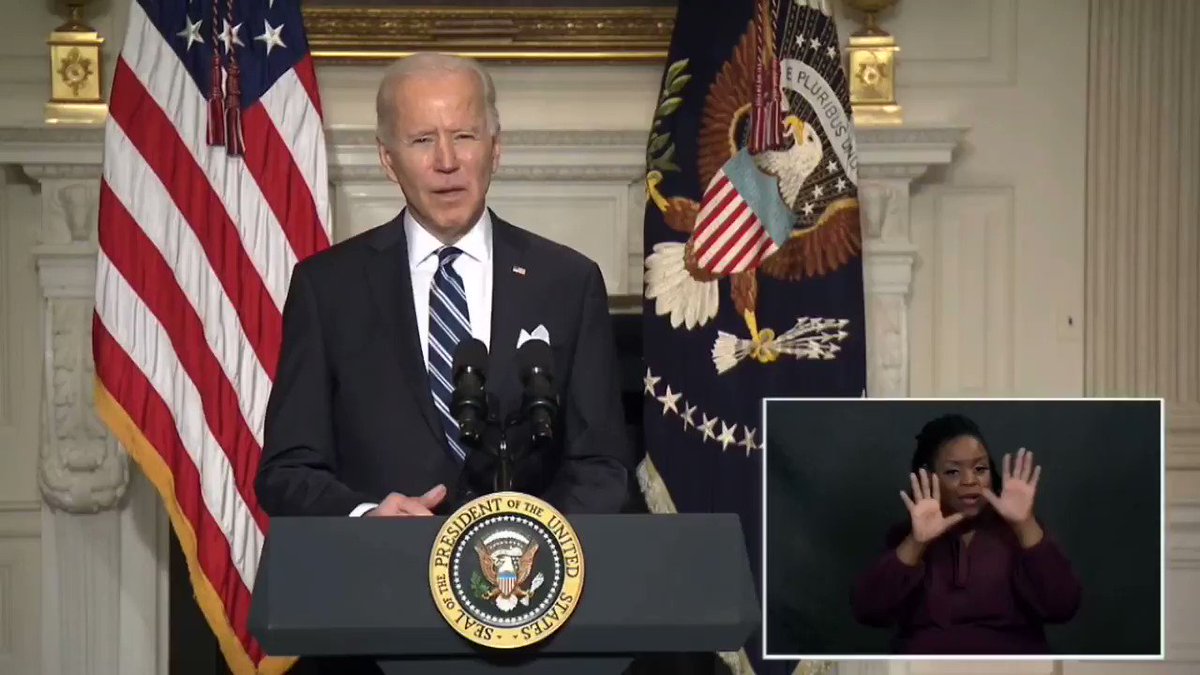 Load More...