The Mass Poor People's Assembly & Moral March on Washington is going digital as we gather poor and low-income people, moral and religious leaders, advocates, and people of conscience to lift our moral agenda in the fight against injustice. A global pandemic is exposing, even more, the already existing crisis of systemic racism, poverty, ecological devastation, the war economy/militarism, and the distorted moral narrative of religious nationalism. On June 20, 2020, The Moral Voices Choir will lay its music on the arc ensuring that it stays bent towards justice because "Somebody's hurting our people…and we won't be silent anymore!"
---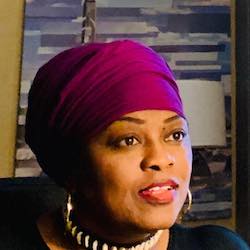 Yara Allen, North Carolina, Co-Director of Theomusicology and Movement Arts
I joined the Moral Voices Justice Choir because I believe in the power of music to weigh the arc of the moral universe, ensuring that it always stays bent towards justice. I believe in the power of unity, the power of the human voice wrapped in melodies and lyrics…and I believe in the mission of this movement.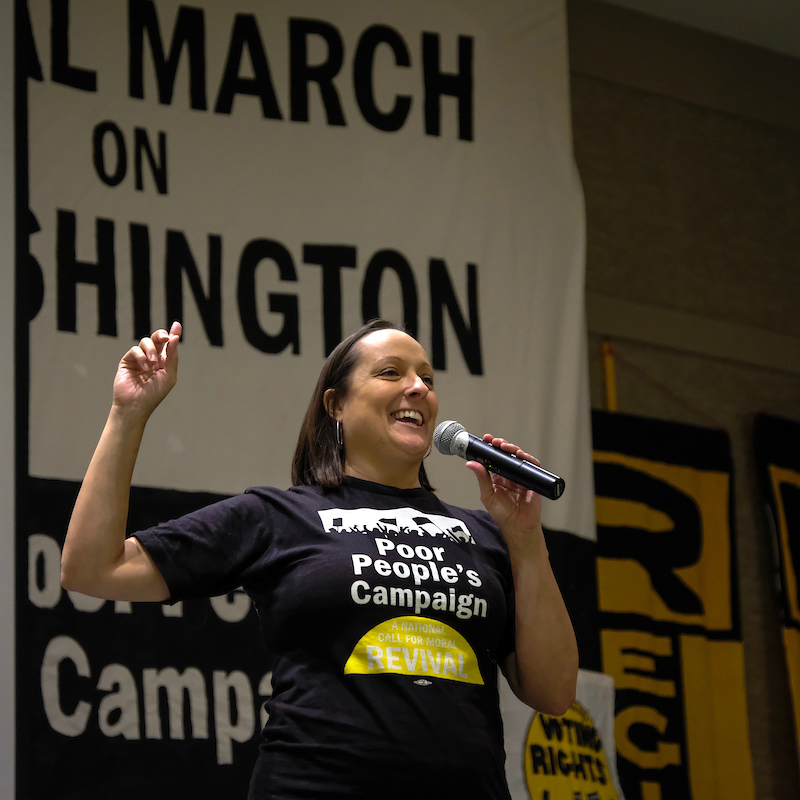 Charon Hribar, New York, Co-Director of Theomusicology and Movement Arts
I joined the Moral Voices Justice Choir because in times of crisis and times of struggle music has the power to keep us grounded, to keep us connected, and to push forward the vision and the values of our movement. In these tumultuous times, we must bring our voices together — across all lines that traditionally divide us — and cry out for justice.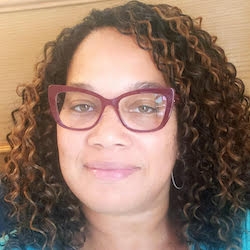 Cristy Barnes, North Carolina
"I chose to join the Moral Voices Choir because there is nothing like a diverse group of people with like minded values demanding justice for all!! Forward together not one step back."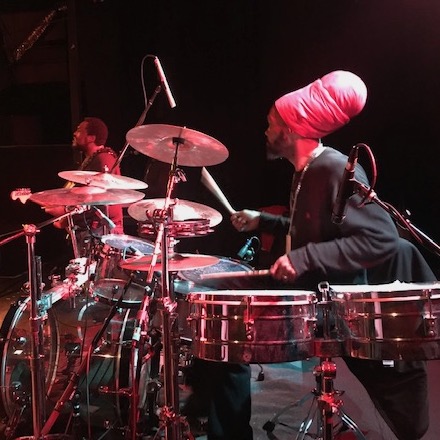 Eric "Bobo" Broadway, North Carolina
I love and respect Bishop Barber as a man and a leader; I love the work and what he and this movement stand for!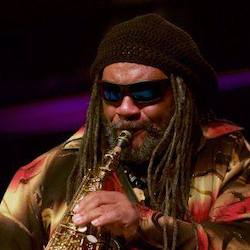 Freddy Green, North Carolina
I believe that we should use every gift we have to inspire and help create change. It's my duty to speak against injustice and music is how I speak the loudest!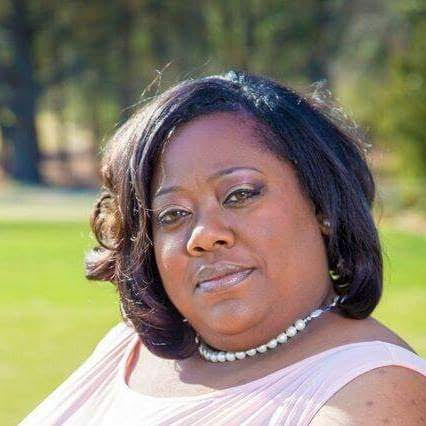 Latosha Cauthen, North Carolina
I'm a part of the justice choir because it gives me a chance to use the gift that God gave me to help somebody else. "If I can help someone along the way than my living , shall not be in vain."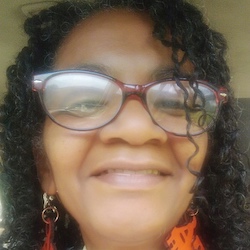 Oshara Meesha Kansas
I am in the Poor People's Campaign Choir because I believe in the movement of the people through music. I believe music is part of the moral revival we need more now than ever before.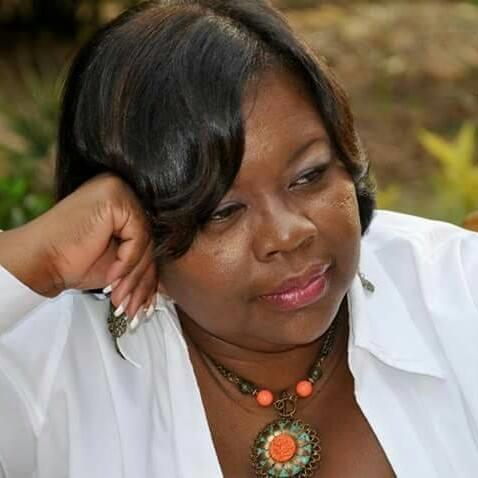 Rev. Shyrl Uzzell, North Carolina
I am elated to lend my voice to such a worthy cause. I'm a part of this Choir because there are some messages that are best conveyed in song so that the heart and soul of the hearer are penetrated, convicted, consoled and/or encouraged. While a solo voice can do all of this; a voice united with others is even more powerful! So I sing!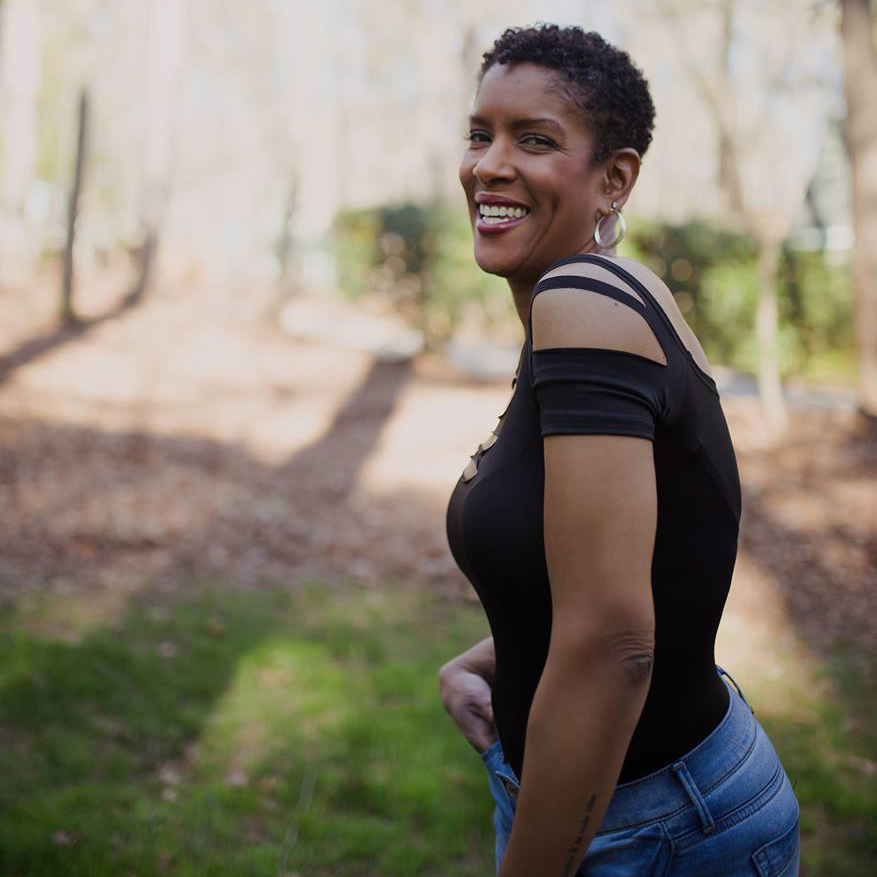 Taborah Adams, North Carolina
I have always been an advocate for those who are less fortunate. I speak up and I speak out with out fear! This movement is important to me because we are marching for change!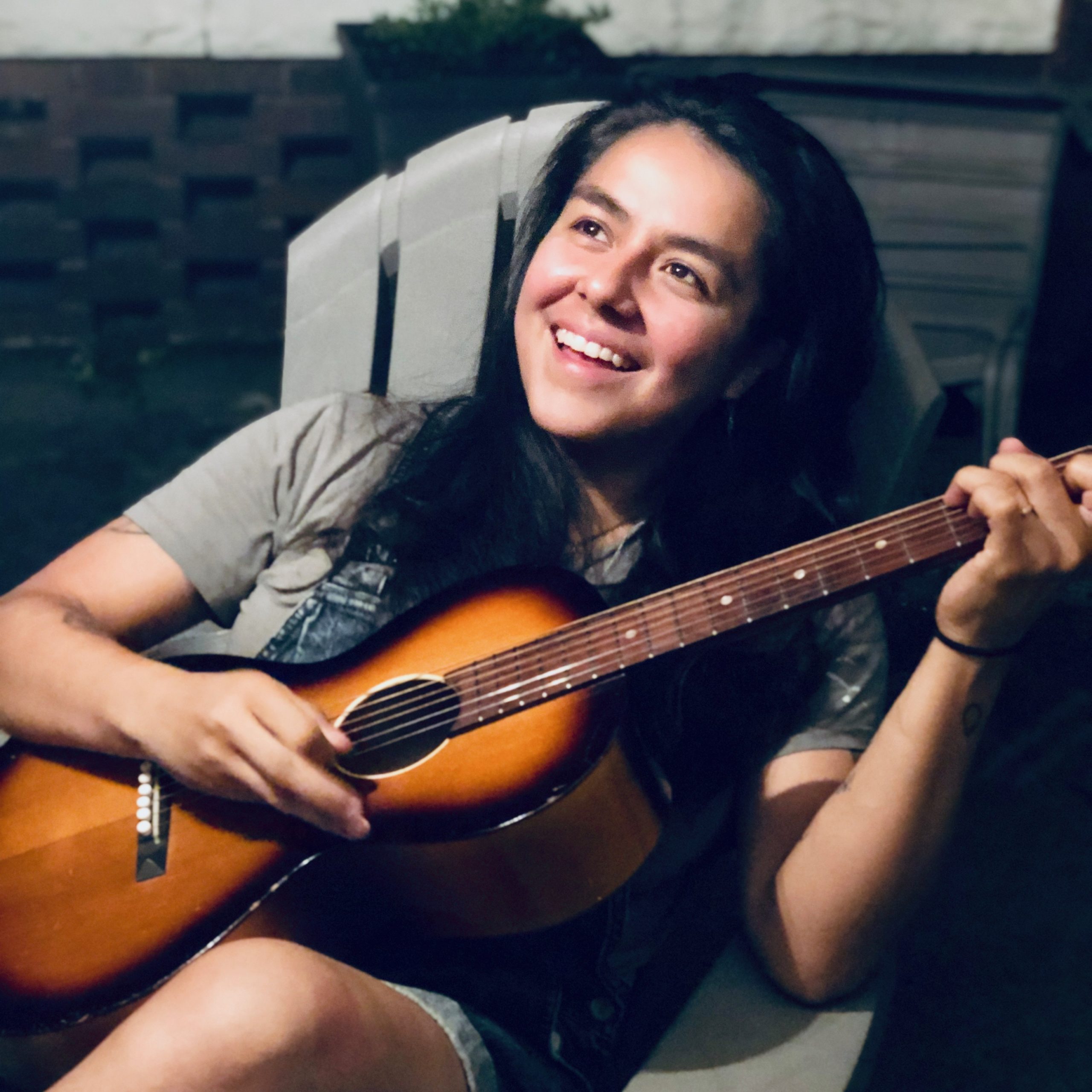 Ana Marcela Maldonado Morales, Kansas
I love freedom and I'm here to participate, create, and liberate. Music moves the movement and art will save our lives!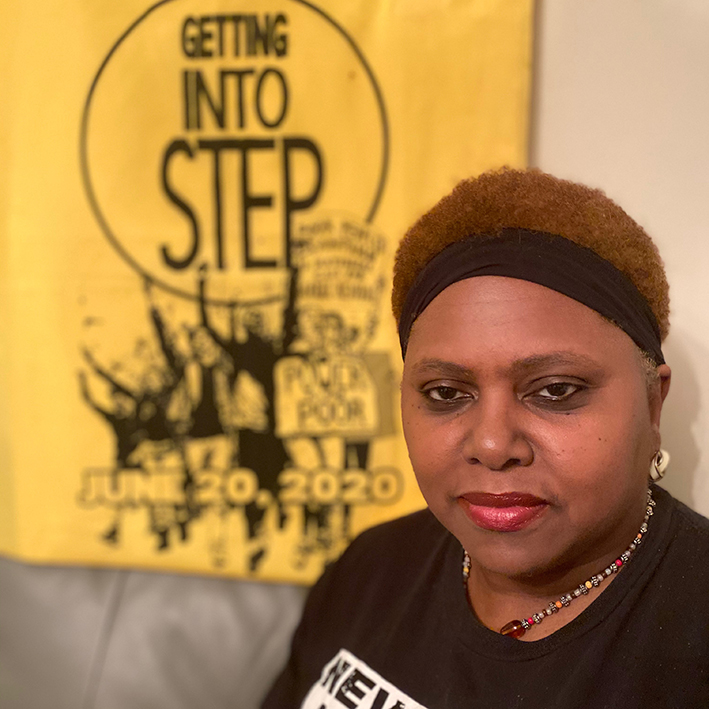 Arelis Figueroa, New York
I am participating in the June 20 Choir because music and art are essential part of this campaign, because our movement has a "ritmo" and a beat and on June 20 the universal language of music will lift up people's consciousness


Amy Lindquist, New Mexico
I am singing with the Poor People's Campaign Choir to connect musically with my comrades and to help bring joy and energy to the movement.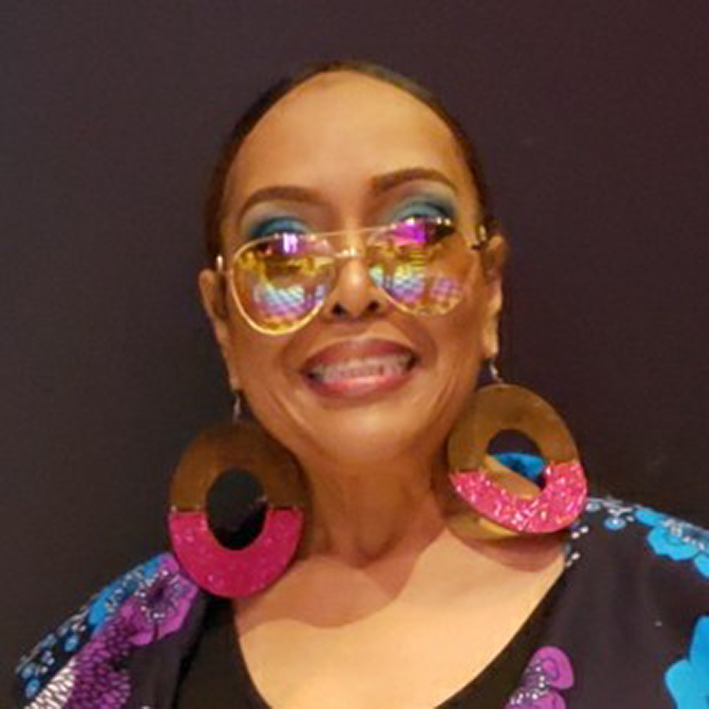 Angela W. Coley, North Carolina
I joined the Poor People's Campaign: A National Call for a Moral Revival because music is my ministry, and I want to cast my lot with the people who make the connections, lift up the voices of those affected, and know that we rise together!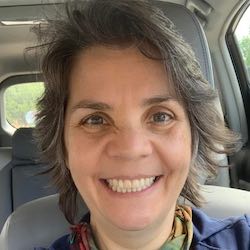 Angela Gabriel, New Mexico
I joined the Choir because I believe that throughout history, time, and space, positive and even revolutionary change never happened without singing.


Ana Hernandez, New York
I joined the Poor People's Campaign: A National Call for a Moral Revival because music is my gift, and as a freelance musician I have been impacted by poverty, a lack of health care, racism, militarism, and environmental degradation in this country.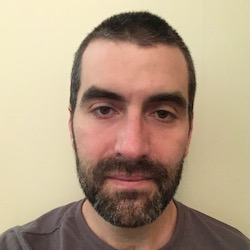 Avery Book, Vermont
I joined the Justice Choir because I am among those 140 million poor people in this country. Most artists, musicians, and cultural workers are poor, and it's past time we join together with other people to overturn this system.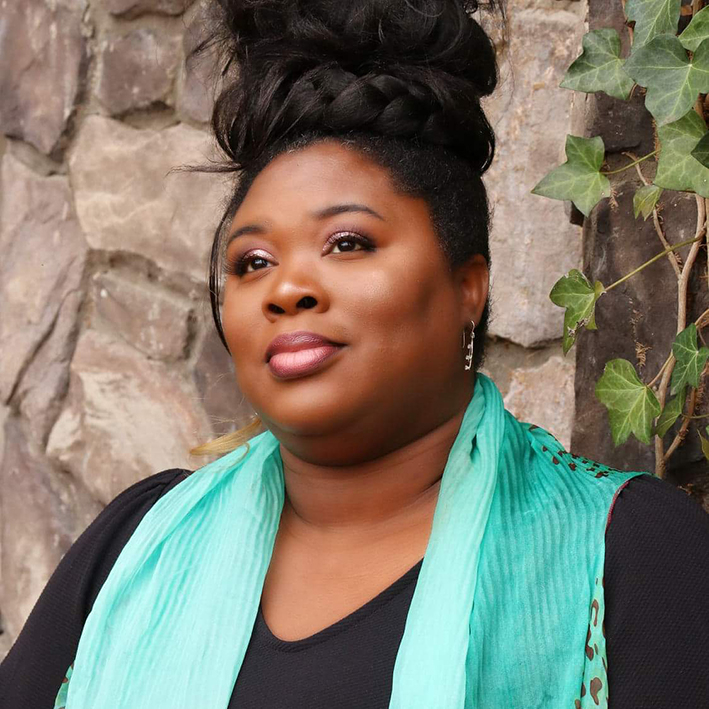 Bernadette BJ Lark, Virginia
I am joining the PPC June 20th Choir because music has the power to uplift, and bring awareness to life experiences. I recognize music's ability to promote needed change, and bring vital awareness to protect human rights.


Betty Landis, Illinois
It is an honor to join the Choir for this important mass Gathering on June 20. Song is the way my Christian faith has been taught, encouraged, and allowed to grow deeper throughout my life. Thanks be to God and all those who use their musical gifts to bring us together!!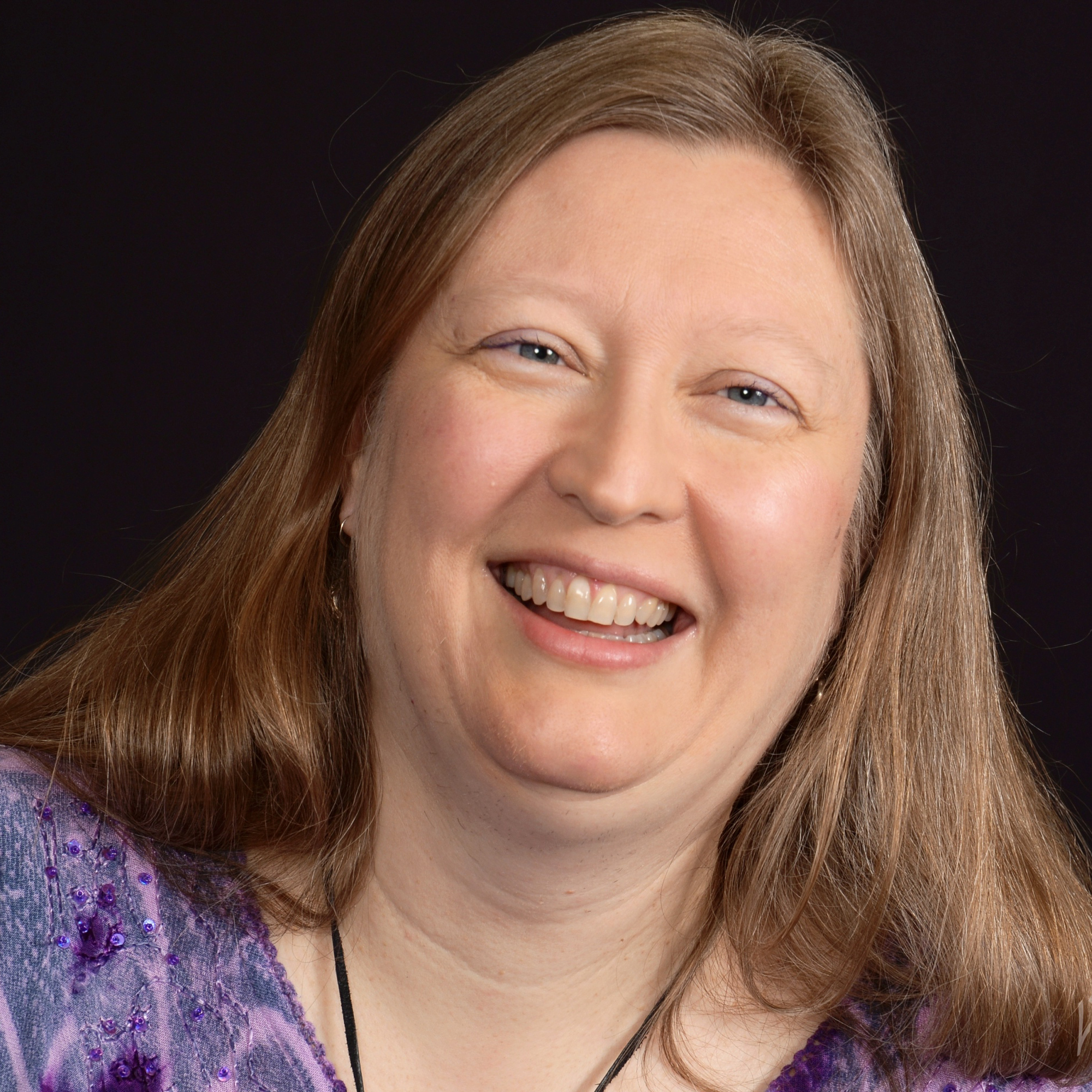 Cindy A. Matthews, Ohio
I joined the Poor People's Campaign: A National Call for Moral Revival because I believe America desperately needs revival. It's time for all God's children to raise our voices and be heard singing, "Everybody's got a right to live!" and mean it.


Carol Caouette, Minnesota
Music reaches us in a way that goes straight for the heart and cracks it open. I felt an imperative to join the Campaign and this choir to give voice in the best way I know how to the urgent necessity for a more loving, just, and equitable world.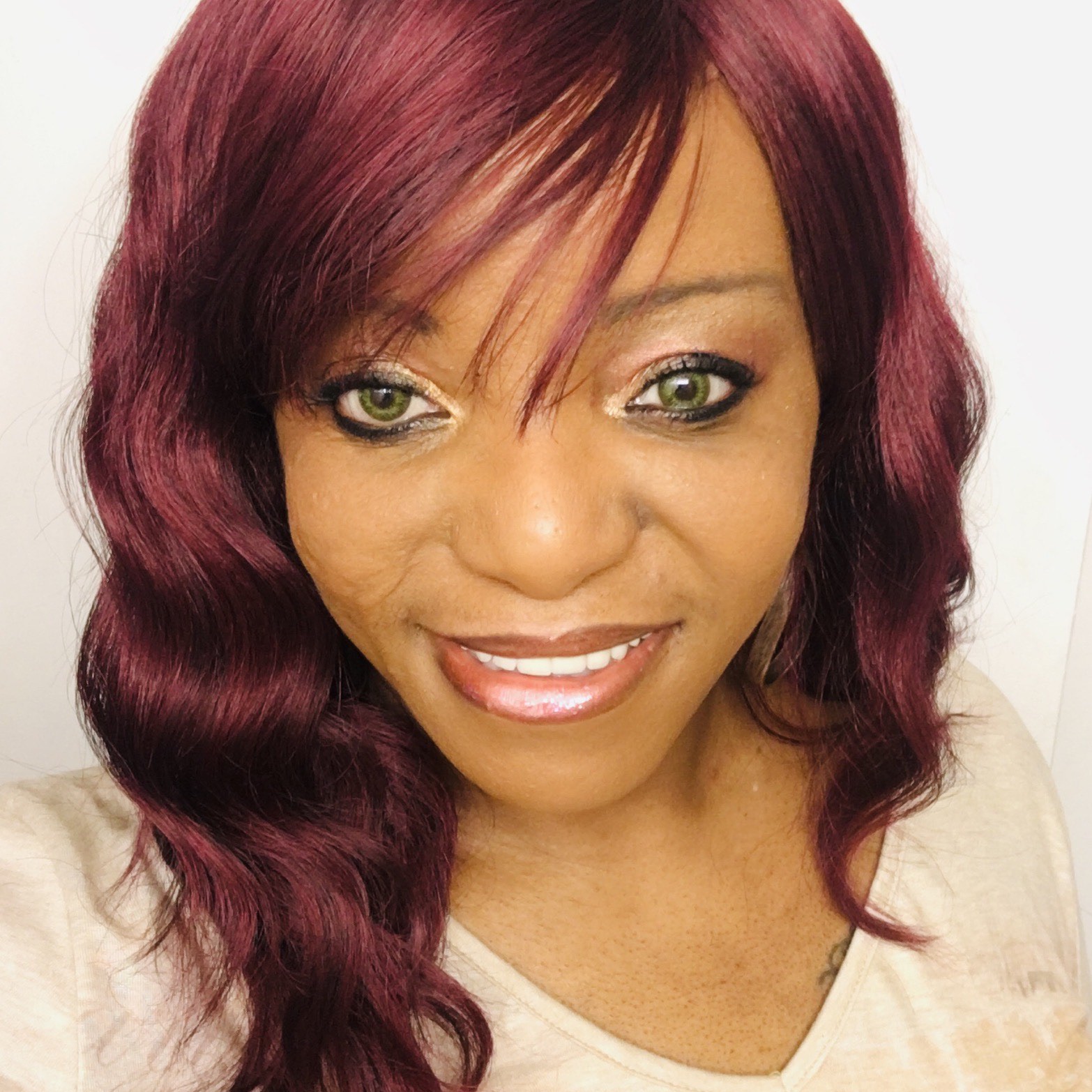 Catina Copeland Rosemond, North Carolina
I am a part of the Poor People's Campaign Movement because I believe that We All Matter and should have equality! I pray that my voice can help bring a smile, some peace and strength through the Love of God to those that hear!


Ciara Taylor, New York
I joined the choir for the Poor People's Campaign: A National Call for a Moral Revival because I believe that music and the arts are critical to reviving and sustaining the spirit of our people who are rising up to resist further exploitation.


DeRon Lark, Virginia
I joined Poor People's Campaign's June 20 Choir because I wanted to lift my voice for needed change. As a musician this was an opportunity to participate in positive works.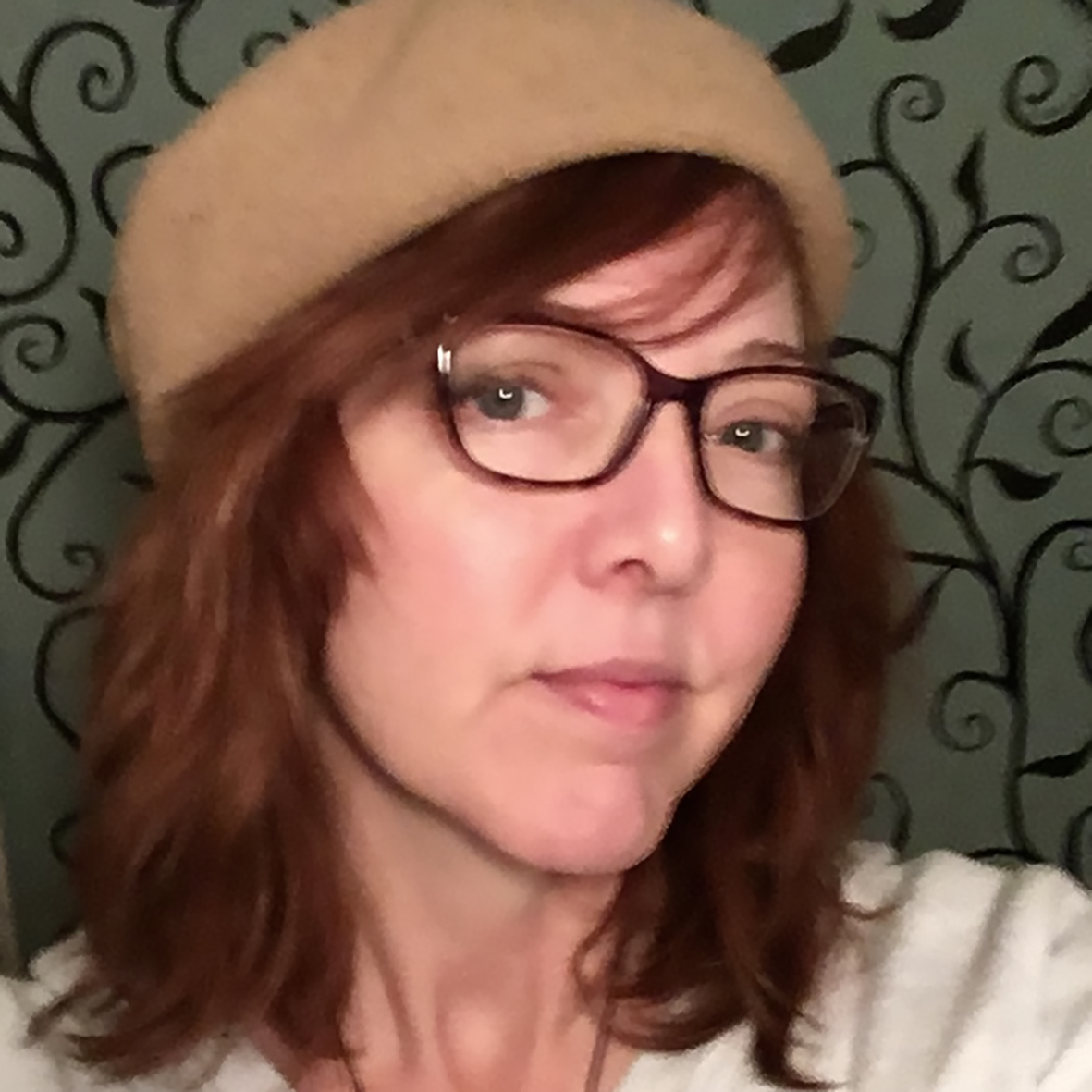 Emily Barker, Virginia
I am honored to be a part of the Poor People's Campaign's Virtual Choir. I believe that to share the gift of voice and song is a wonderful way to spread the message that change is needed if we are to progress together as a nation that's truly united.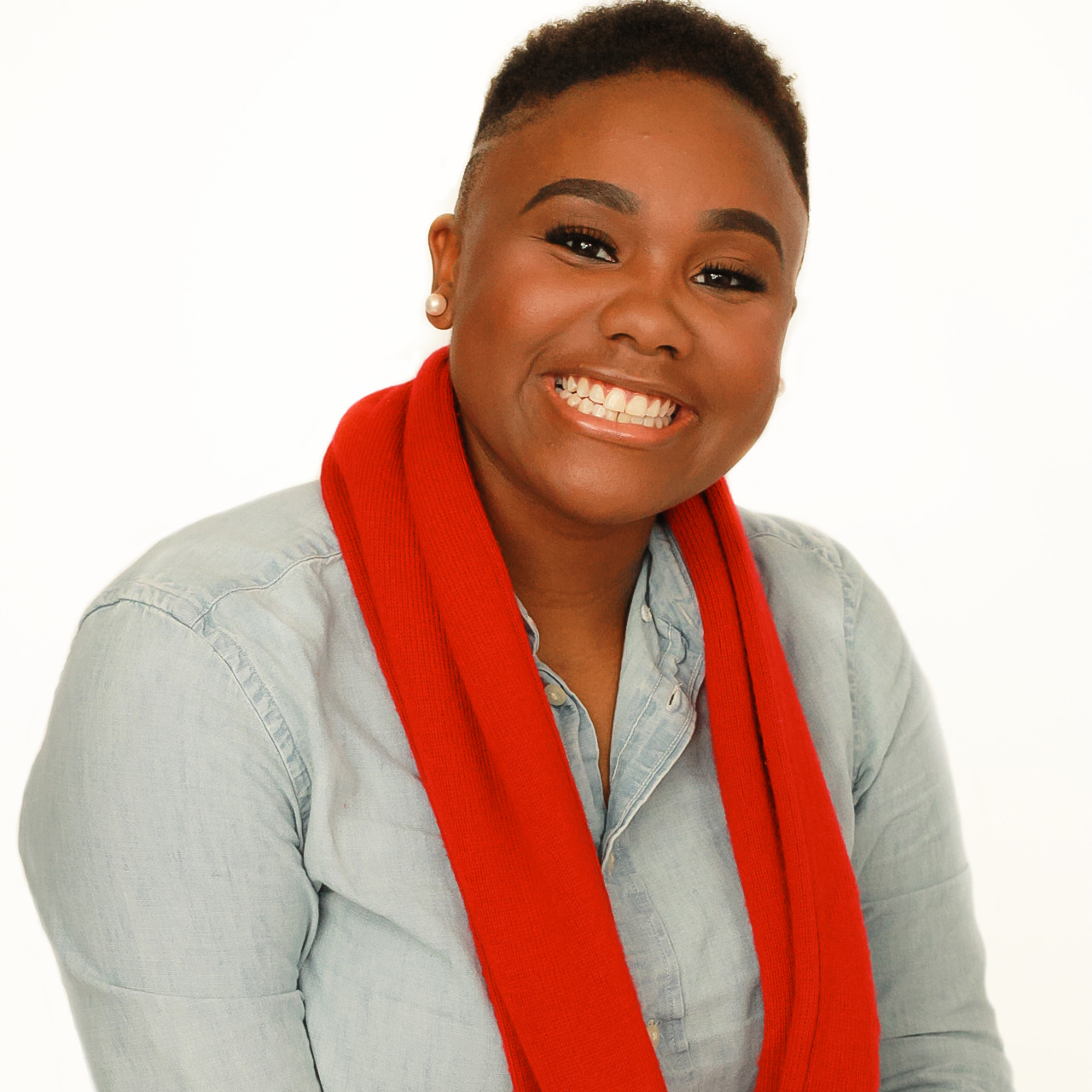 Erica Brown, Georgia
I joined the Poor People's Campaign under the fellowship program. I am here using my musical gift so that my son will not have to grow up under these oppressions.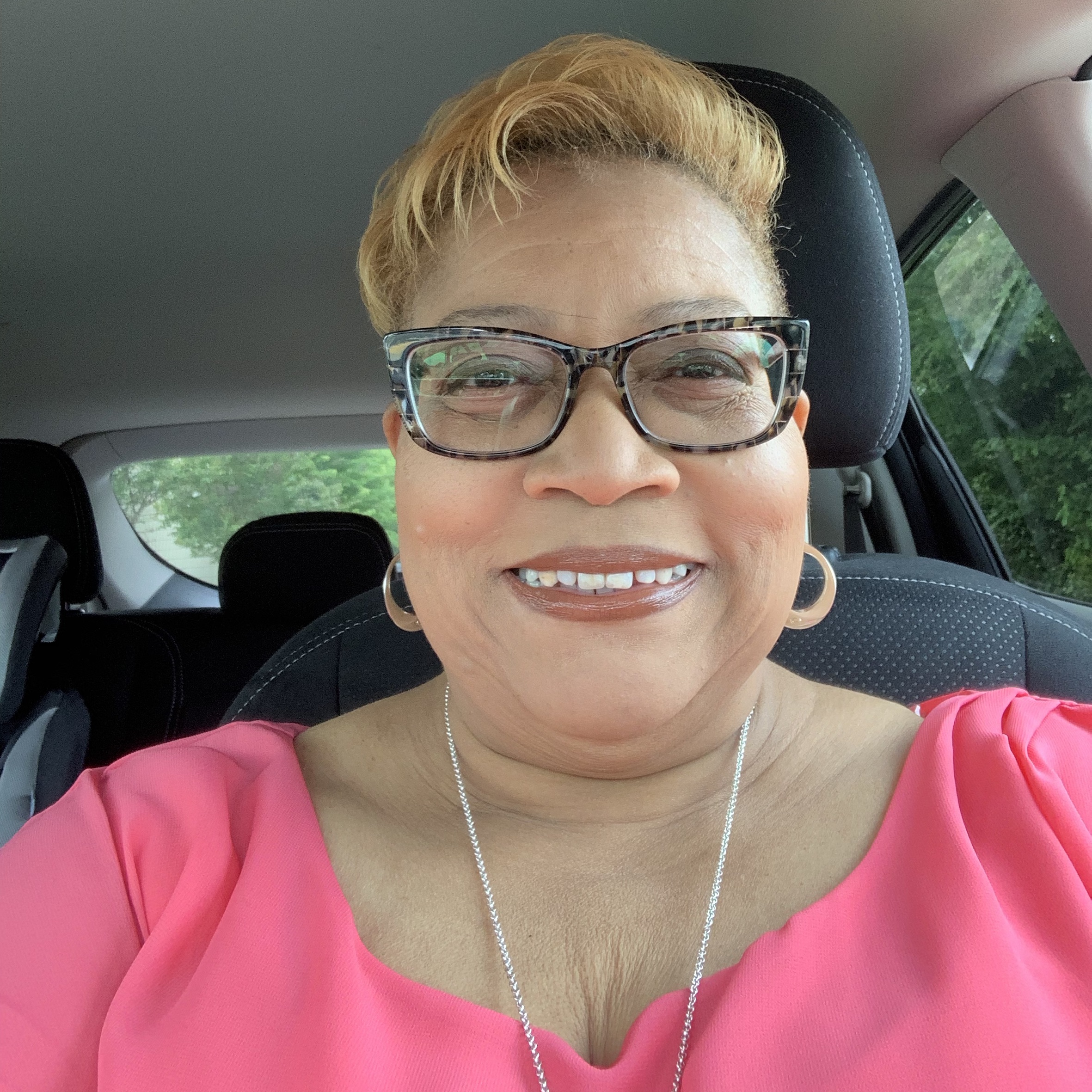 Eva H. Anderson, Mississippi
I joined the Poor People's Campaign as a staff member and as I learned more about the campaign, I knew that I wanted to do more to support the issues that the campaign raises. I joined the Choir because I love to sing and use my voice to uplift people.


Janelle Williams, West Virginia
I attended the 2018 March in Washington, DC. I want to join the Choir to lift my voice in unity for freedom and equity for all.


Jamel Coy Hudson, New York
Over the past few months I've phone banked with the Campaign and joined the Poor People's Campaign Mass Choir. Upon joining I've found a community of people of all shades and hues determined to sing songs that speak truth to power.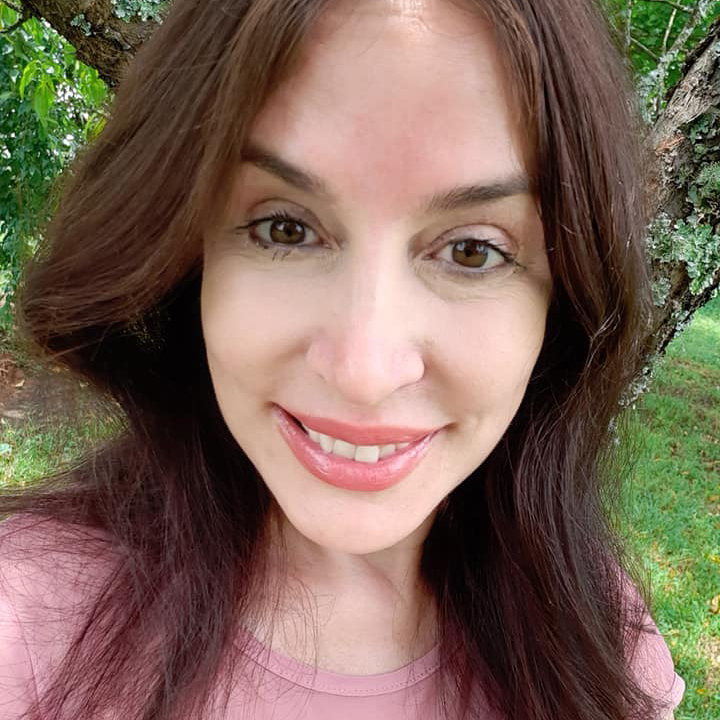 Janelle Nicole Gingrich-Caudle, North Carolina/Georgia
The choir is the embodiment of unity in action — we assemble for equality and justice; we are of one heart, and a single voice. The gift of song is our shared expression, an outpouring of Divine-love for all people.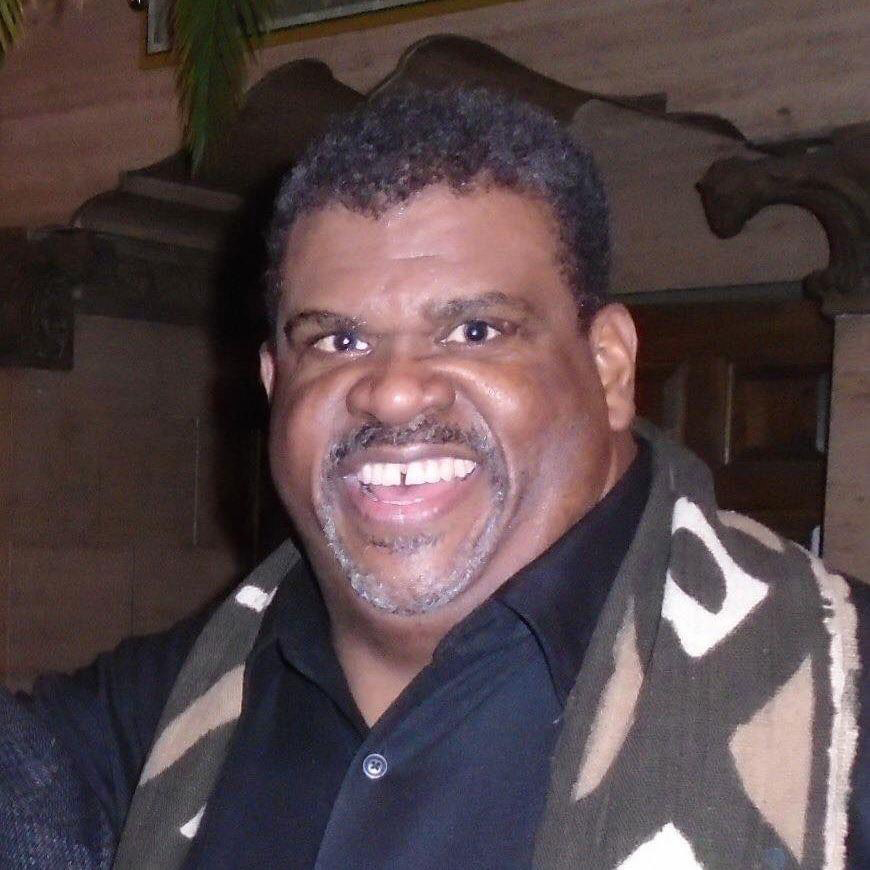 James Solomon Benn, Indiana
The reason I joined the Choir is because I come from a long tradition of preachers, orators, church women, and musicians who have worked for social justice. The Choir is a meaningful way for me to continue sharing my gifts and helping to make a difference.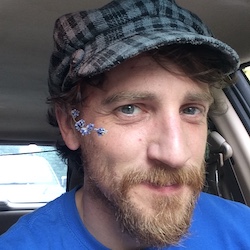 Joshua Boroschek Blaine, Texas
I'm adding my voice to the Poor People's Campaign virtual choir because I carry a deep tradition in my Jewish ancestry of singing as an act of resilience and resistance. I'm here in songful solidarity with my fellow people longing and fighting for a more just world.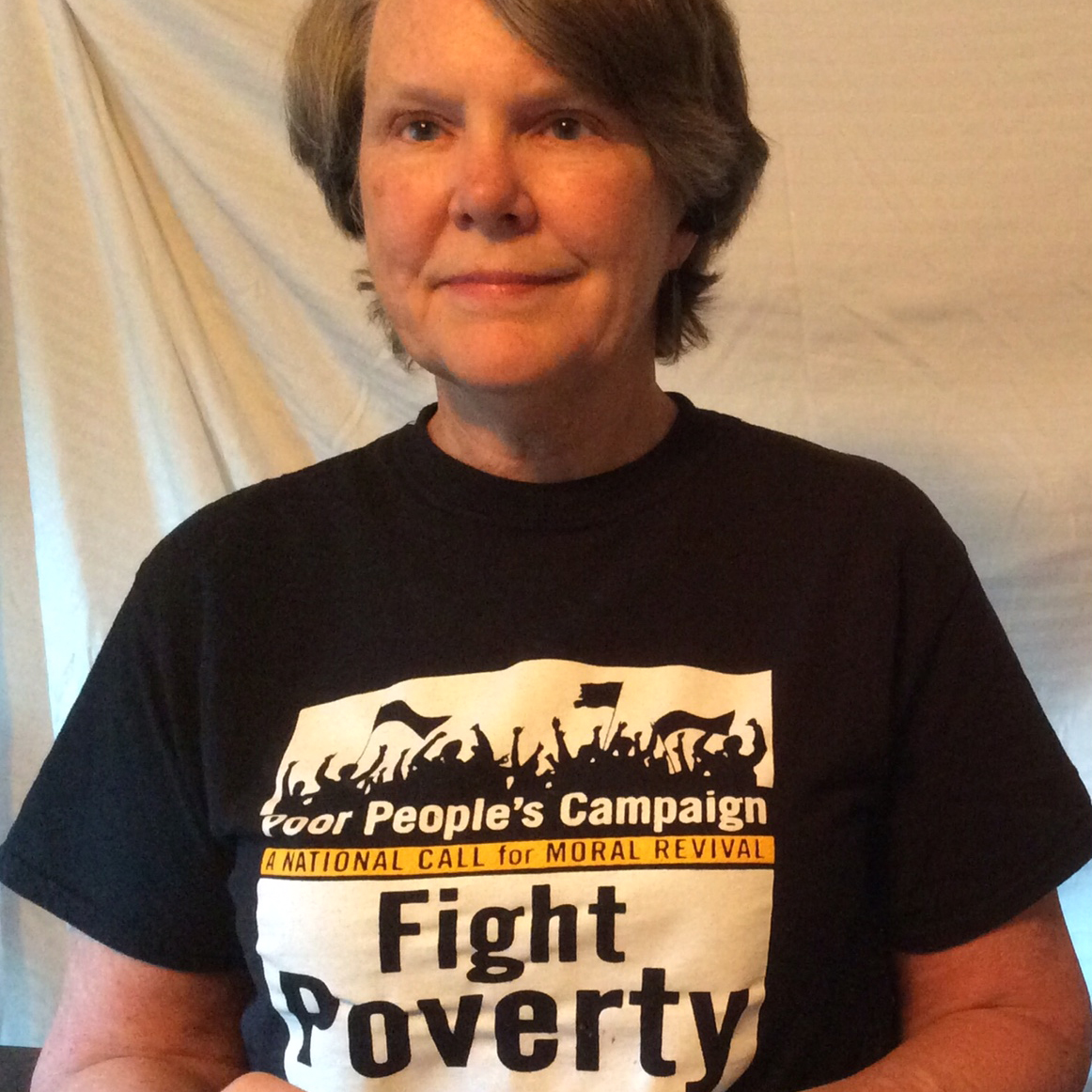 Kim Boettner, Alabama
I am inspired by Dr. King's gospel vision of the beloved community and heartbroken to see how far we are from living that dream 50 years later. For me, song is prayer. Singing with the Choir is my way of lifting up my prayer that God will bring justice to this country now.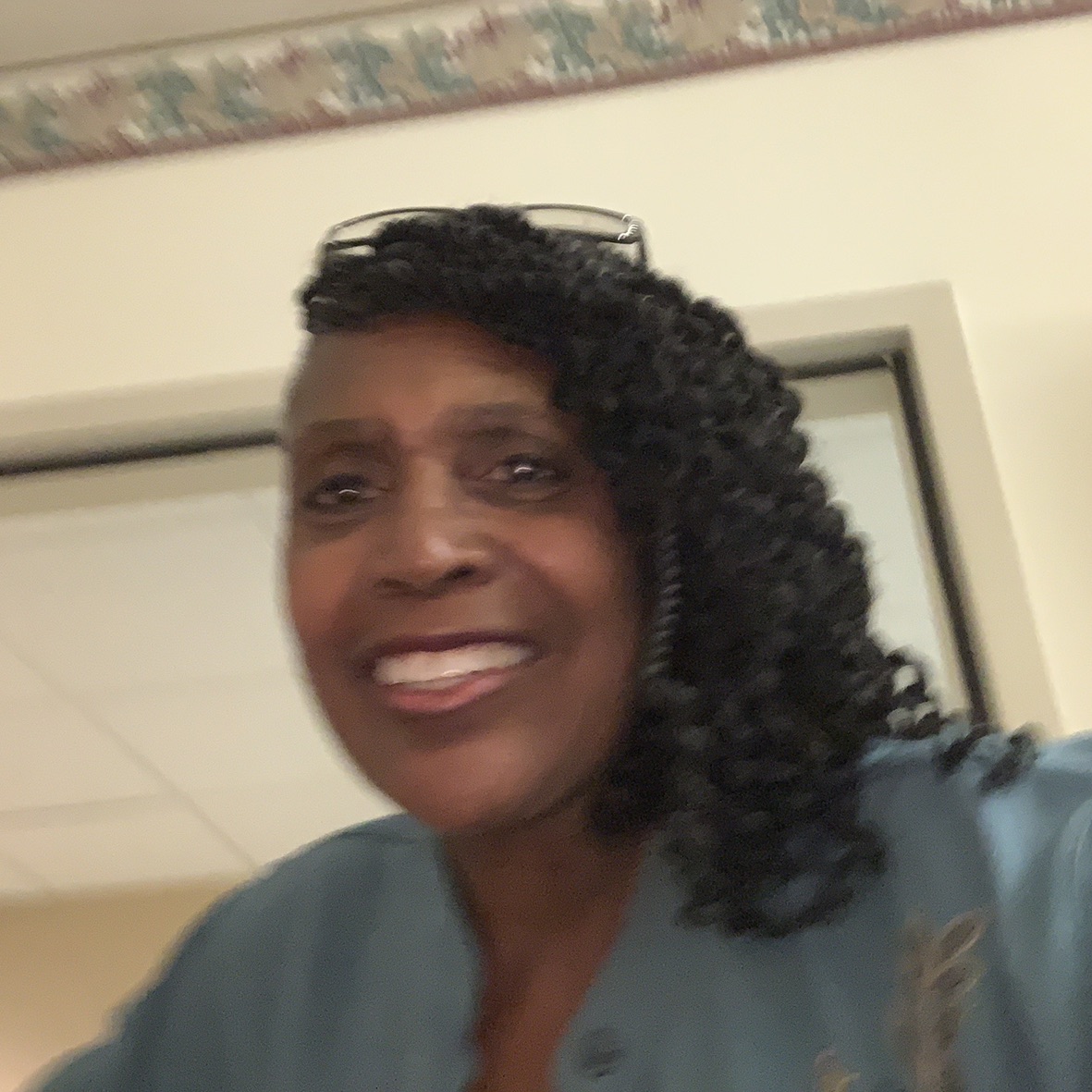 Karen P. Williams, West Virginia
I joined the Poor People's Campaign in 2018 in Raleigh. I was trained in the freedom songs and the purpose of the movement. I returned to West Virginia, a state suffering from the ravages of poverty, where the movement has helped to give a unified voice to the plight of impacted people in our state.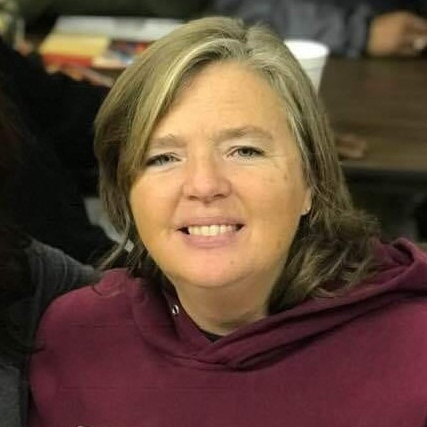 Mary Aguilera, Ohio
I joined the Choir because I was raised to understand that music is the way to share your heart and intention. Music is a way to create a space of love and trust that can transcend and connect our hearts as one. By singing together we become one, and can then act as one.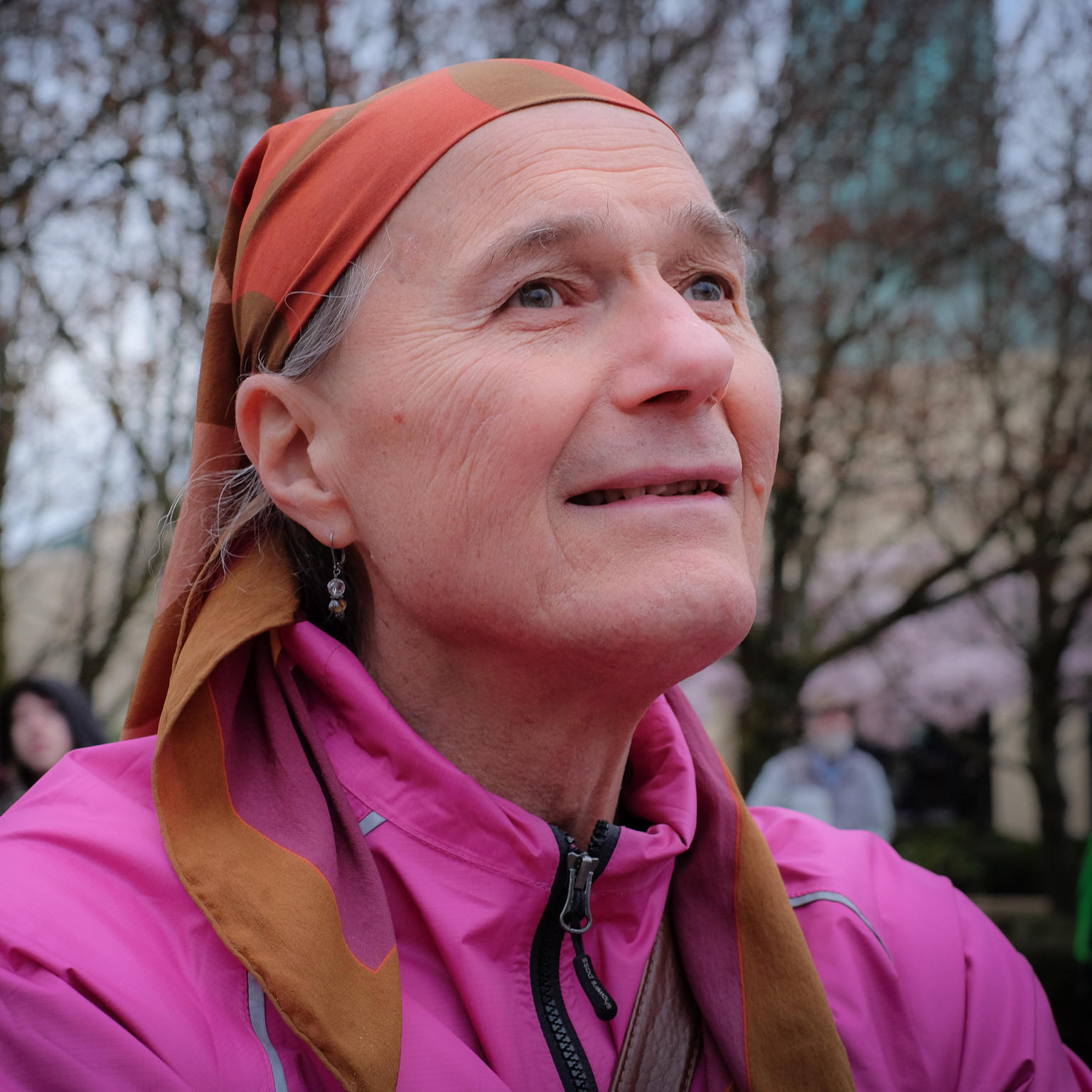 Michaela McCormick, Oregon
As a lifelong activist, practicing Buddhist, and transgender woman, I am devoted to the liberation of us all. The Poor People's Campaign is the latest best effort to address the myriad of inequities and injustices in the US. Singing helps heal and inspire us.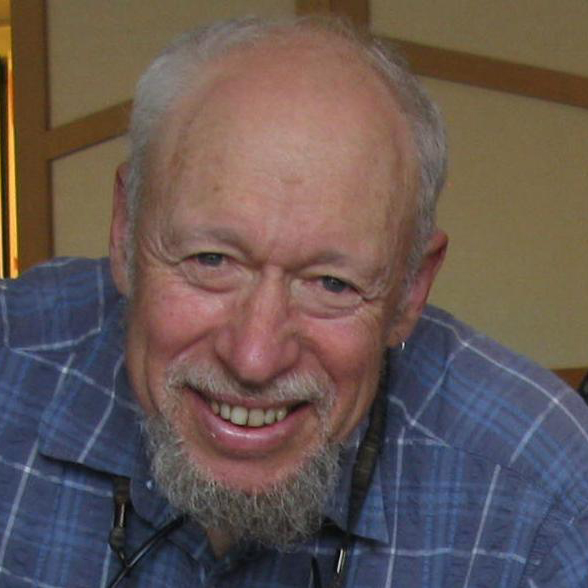 Marc Sapir, California
I marched behind Dr. King in DC in 1959 and I would not have survived the next 60 years without the music which expresses the soul, our resistance and our humanity. I am overjoyed to be able to participate in the Choir.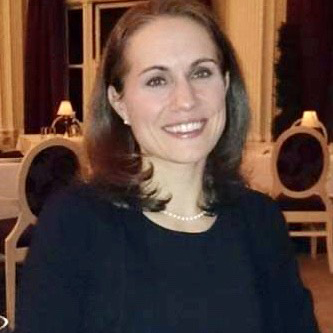 Megan Gerbracht, Virginia
I am honored to support this effort as an organizer and a musician! Music is the fastest way to the heart and I'm thrilled to be able to lift my voice in song to encourage and share this message of hope and real possibility.


Marilyn T. Keller, Oregon
I joined the Poor People's Campaign because I see the need for justice and real change in how we as a nation follow the Way of Jesus. I joined the Choir because I am a Vocal Instrument, my Gift will always be used in His Name and in the service of Creation.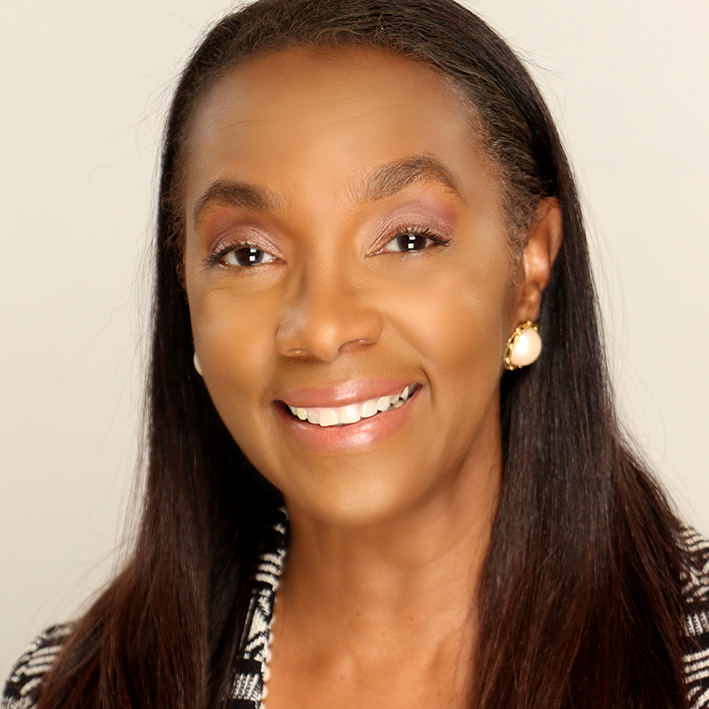 Ophera Annette Davis, Ph.D., Virginia
I joined the Choir for several reasons. One, I'm a Christian and want to blend my voice with others seeking love and justice for everyone to enjoy in this world. Two, I grew up in the Mississippi Delta where Dr. King and many civil rights activists and marchers came to help my ancestors get free, so I think it is my responsibility to do my part now.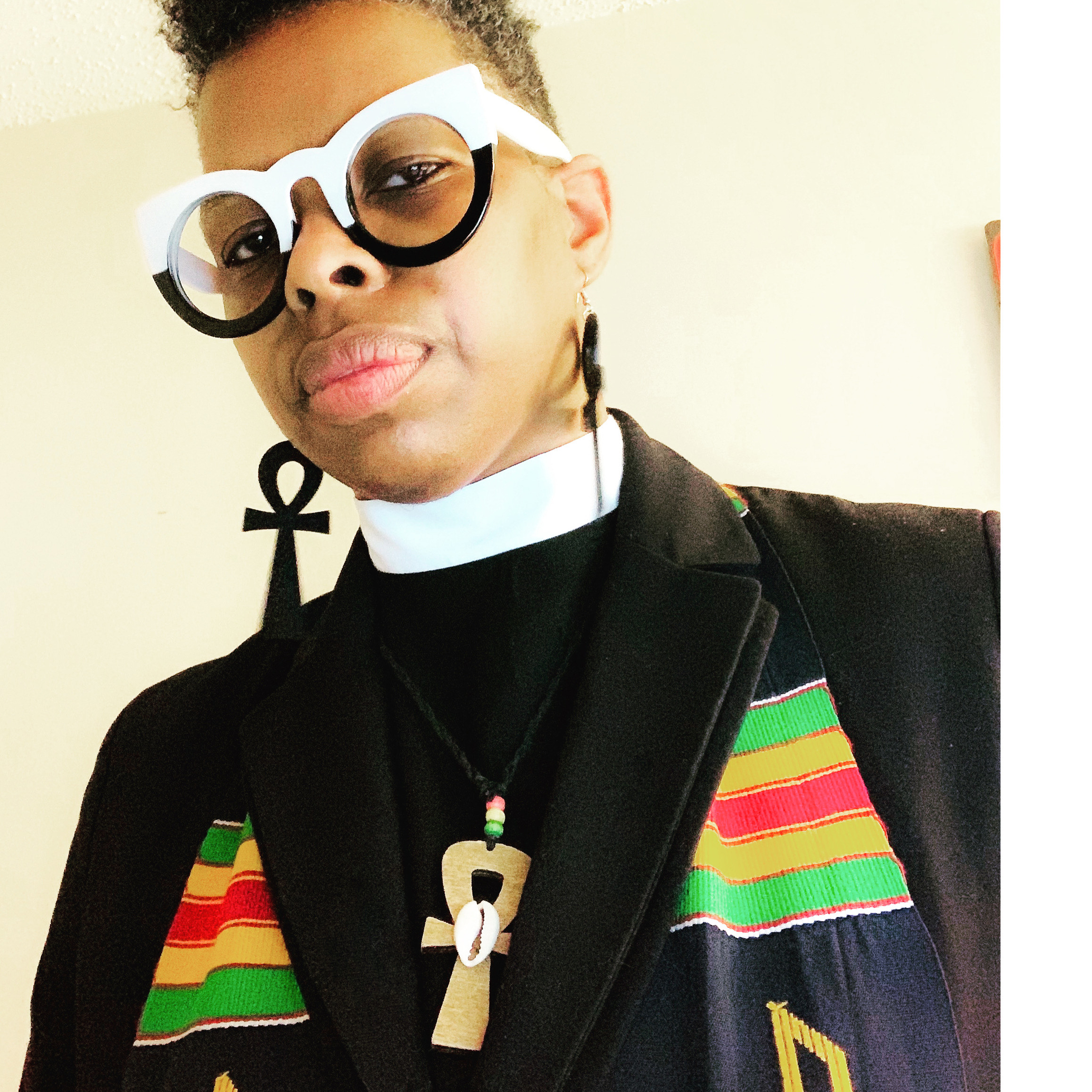 Pastor Leslie Oliver, North Carolina
I joined the Poor People's Campaign's June 20 Choir because of the charge from my ancestors and the tears of the people. I will use my multi-dimensional gifts from God to crack any foundation of injustice that I find.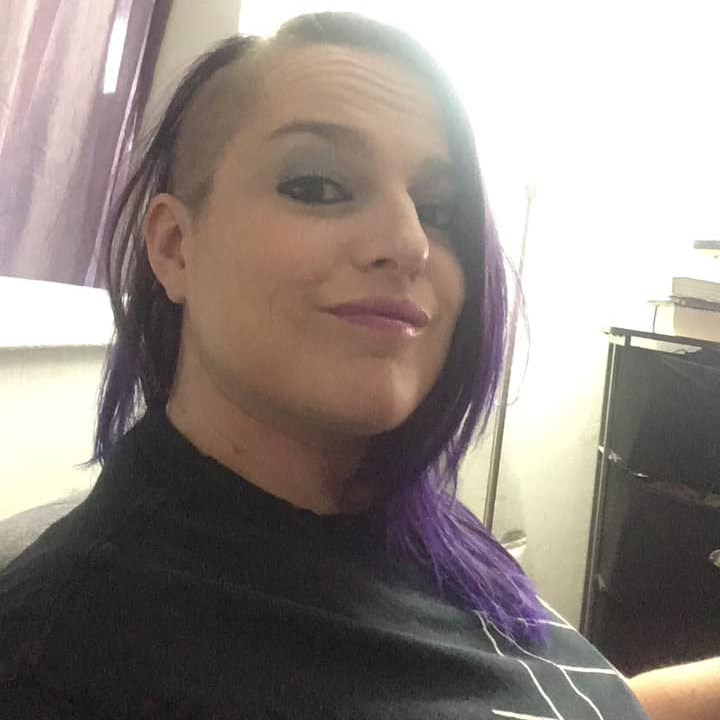 Pauline Pisano, New York
May 2018 was a turning point for me. It introduced me to a new community, with a new set of values. This is the power of organizing and cultural arts. This is why I am excited to join the Choir. It's a celebration of the work that's been done and a call to action for the work that is still required.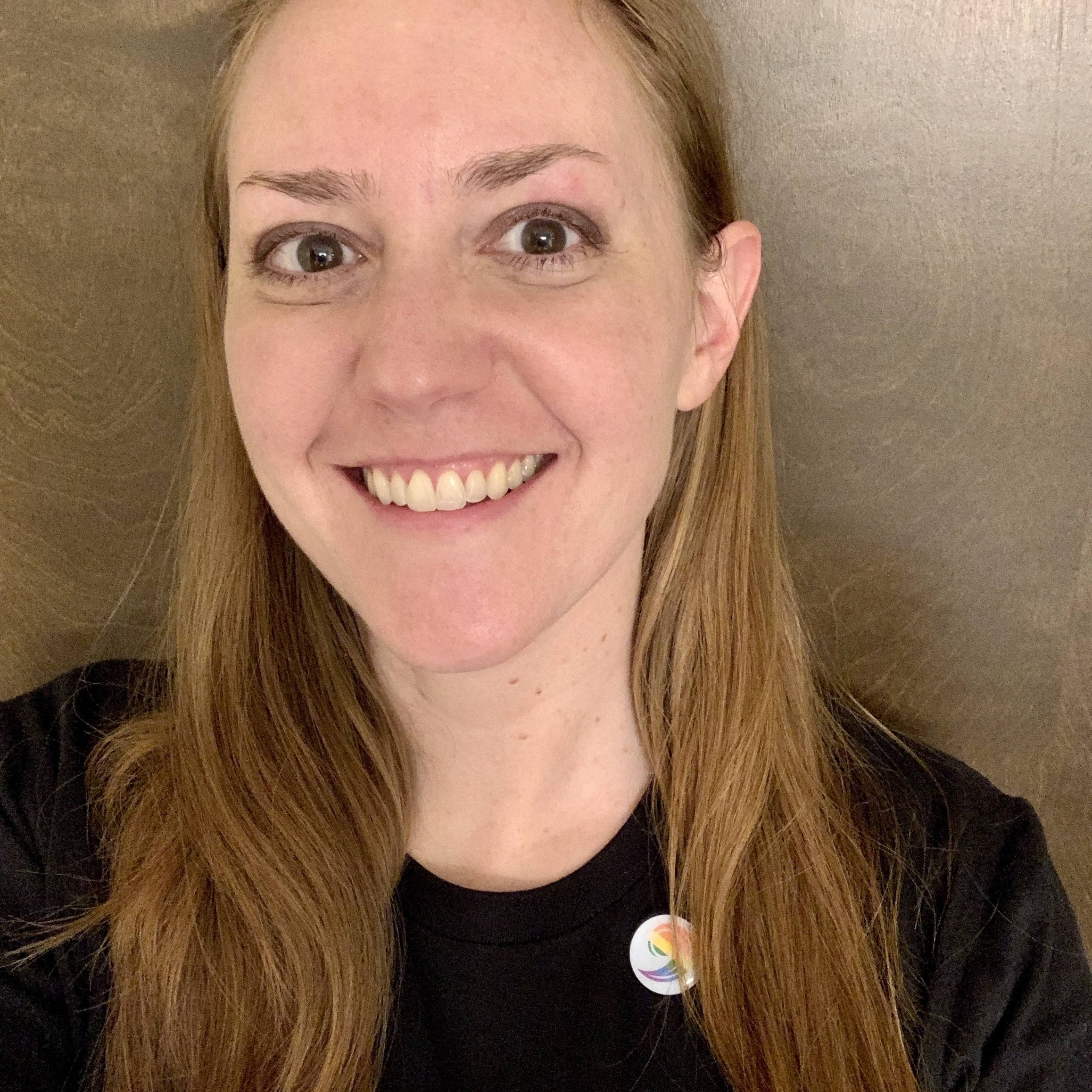 Rev. Jessica Petersen, Iowa
I'm joining the Choir because our people and all of creation is hurting and have been hurting for far too long. I believe that each and every member of God's good creation has inherent value and worth and deserves to be treated with dignity and respect.


Ruth Mobilia Heath, New Hampshire
My faith requires me to act in ways that will bring a Kingdom of Peace and Justice to Earth. I'm singing to add my voice to this movement because I can't be silent and complicit with societal injustice.


Susan Nobblitt, NC
I joined the Poor People's Campaign because the issues that put you and me down have always been connected but the cowards that be have done all they can to keep us and our power apart. It is time now, June 20th and beyond, to stand together and sing We Won't Be Silent Anymore!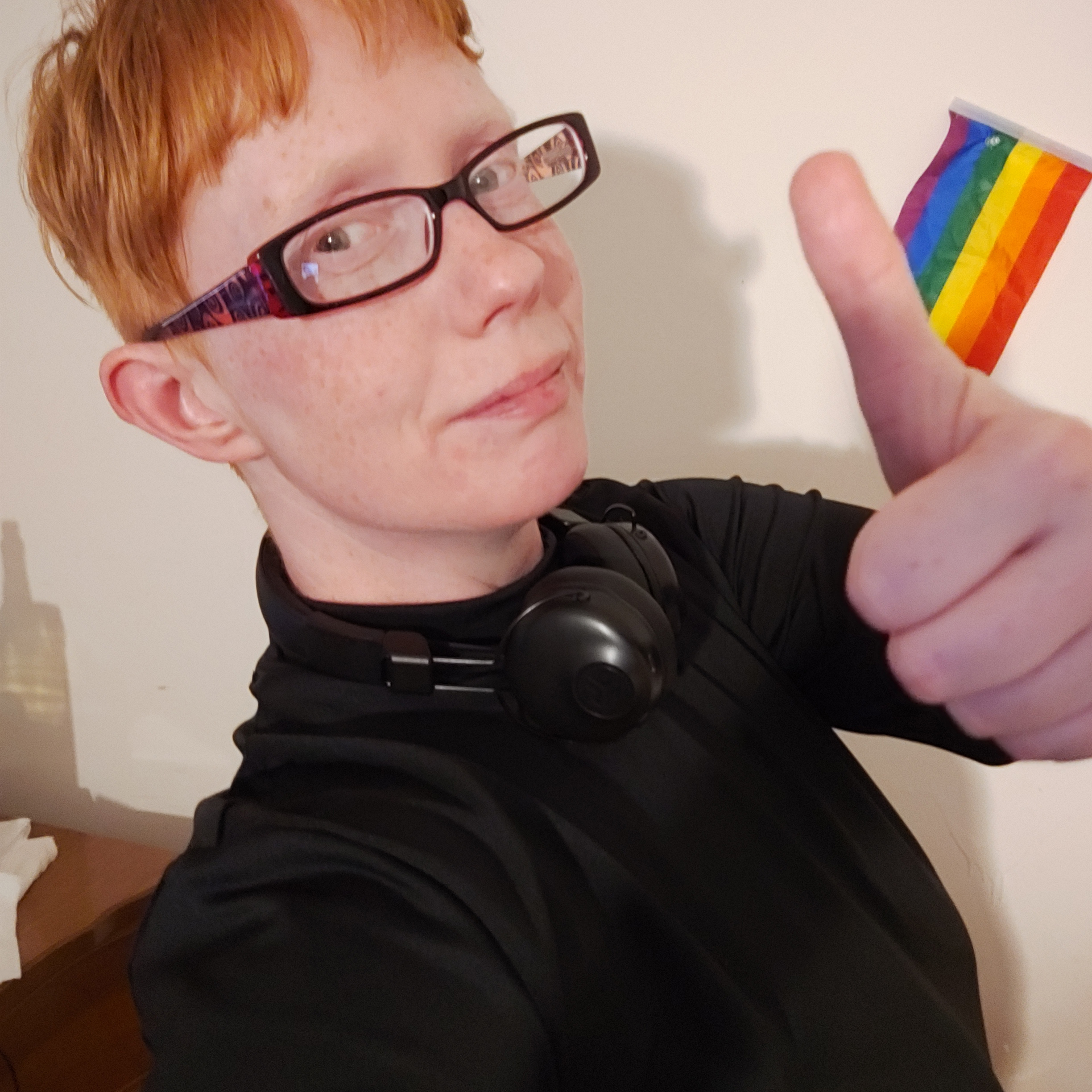 Steph Sterner, Virginia
I am honored and proud to be serving on the Choir. It's healing, soothing and revitalizing to be able to sign out pain. Who needs therapy when you got the choir?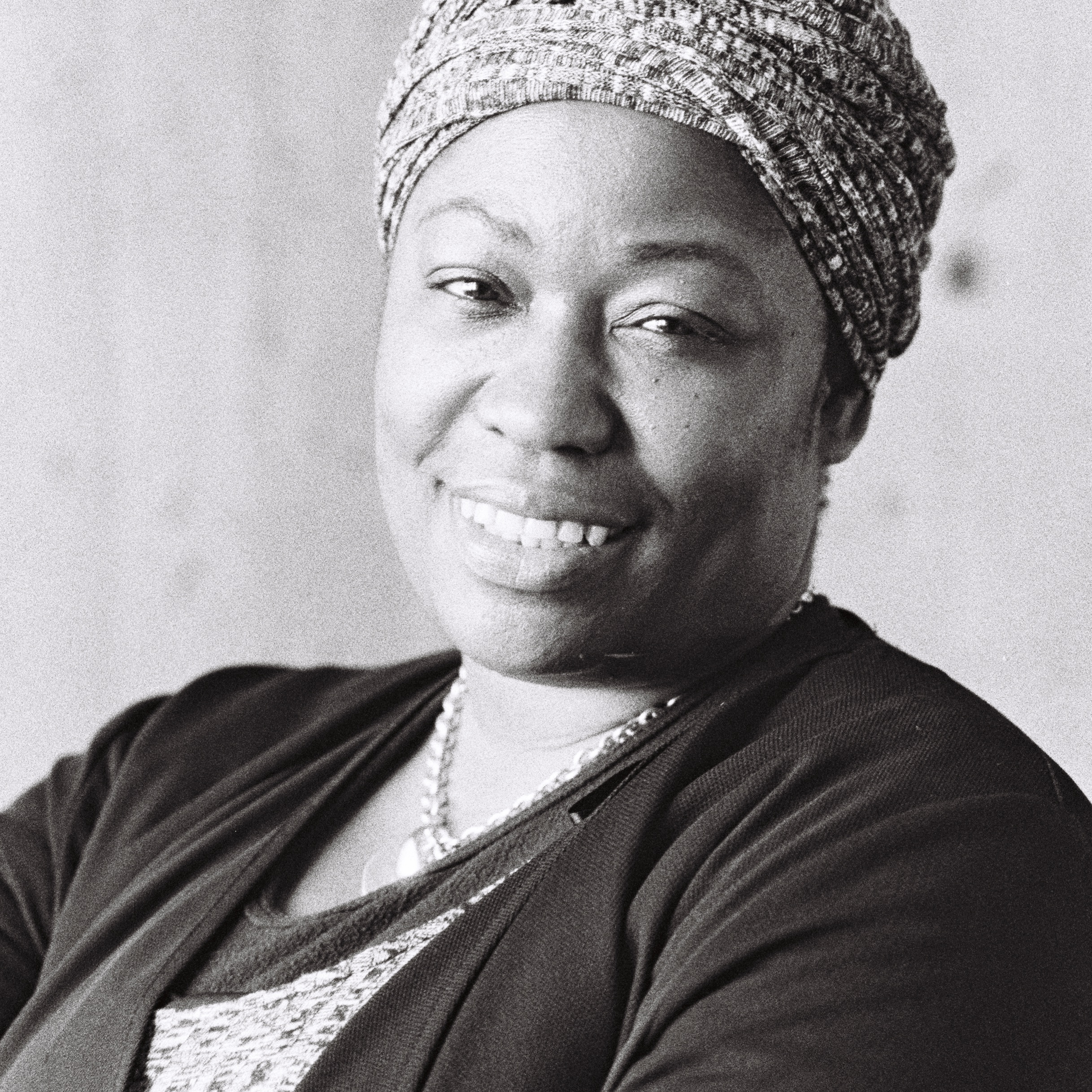 Tyissha Jones-Horner, Massachussetts
I joined because the time for action is now! We must work to dismantle all systems that contribute to the oppression of others. Being asked to join this Choir was a privilege which allowed me to use my voice to contribute to this collective effort!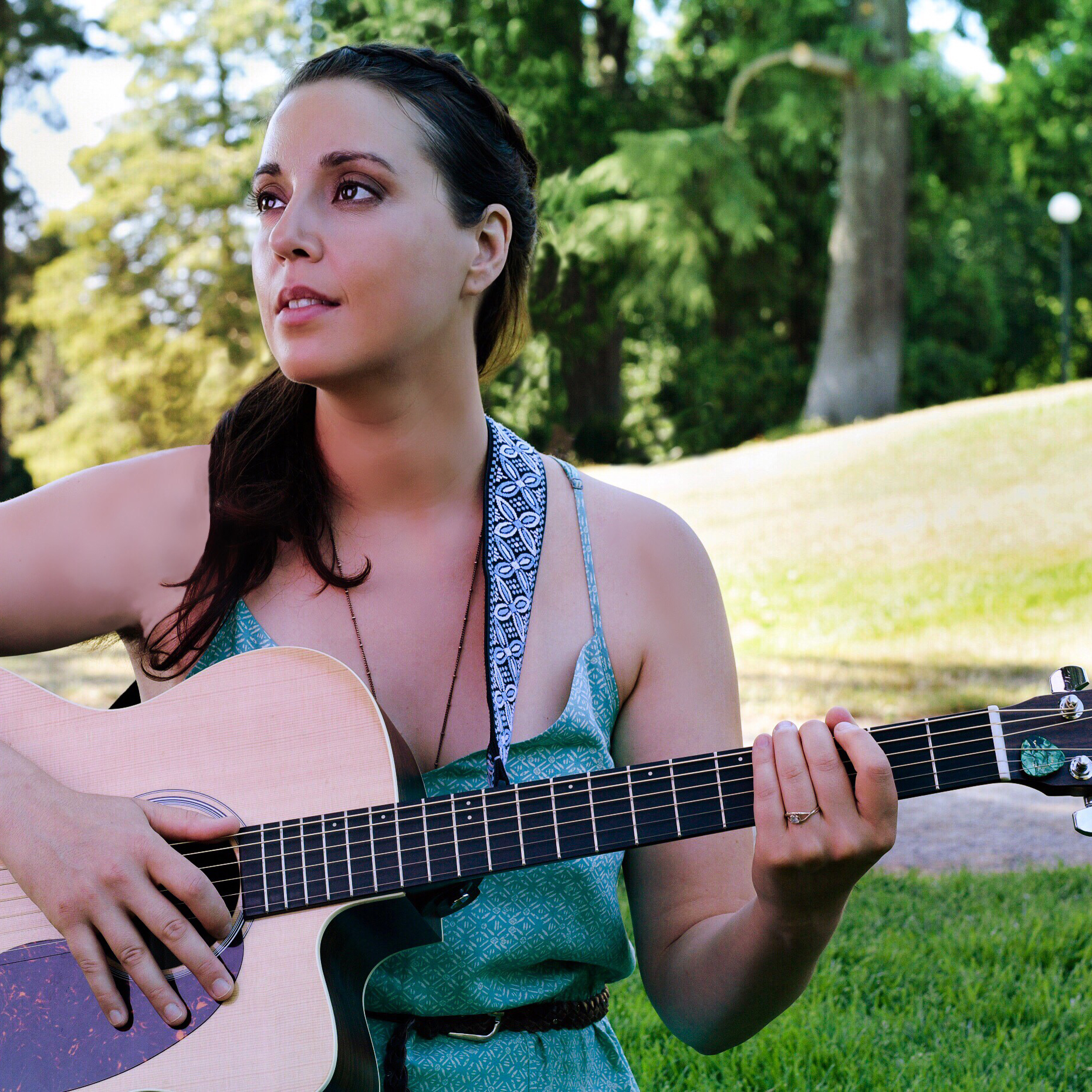 Tae Phoenix, Washington
I joined because it is incumbent upon those of us who are privileged by the current system to stand with those who are most marginalized under it. I am here to use my musical gifts to demand a decent world for myself and all of my beautiful siblings.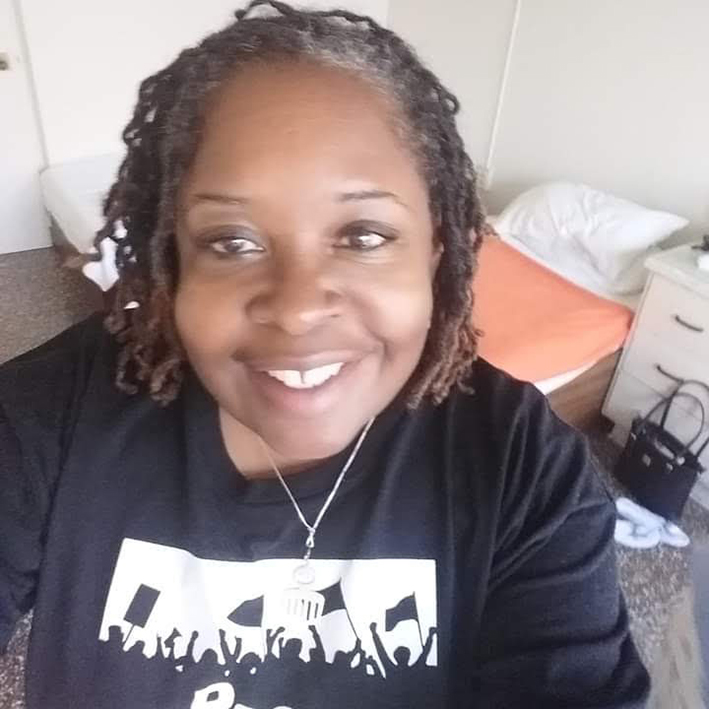 Vanette Jordan-Lumogo, Pennsylvania
The Poor People's Campaign came along at just the right time. I joined the Choir because the protest music we sing lifts my soul and brings me closer to the work we are doing and the people that share this struggle.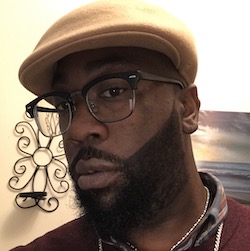 Harvey Wilder, North Carolina (Keyboardist)
I am a proud black man and playing music in this justice choir is one way that I will fight for justice!


Monica Cantrell, Indiana
I have long thought about how I could contribute to the efforts of changing the systemic issues that have hindered our Democracy from its inception. Joining the Poor People's Campaign is the logical place for me to become active. I am honored to begin this journey by sharing my voice with the Moral Voices Justice Choir.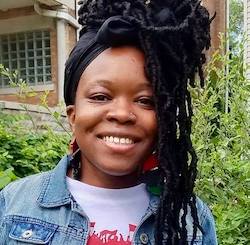 Erica Nanton, Illinois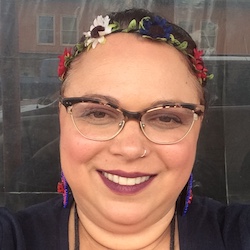 Robyn Crosa, Florida
I will be singing in the choir with the Poor People's Campaign because I want to stand up for human rights and social justice. I want to help carry on the work that was started by Martin Luther King and the Civil Rights Movements during the 1960s. When we lift our voices to sing we will earn our angel wings!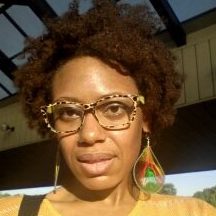 Sesheida Danielle Young, Washington, DC
I am proud to be on the right side of history and herstory. I am proud to live out my ancestors' dreams. I'm grateful to be covered by my ancestors' prayers. I am a proud, trained and experienced Theomusicologist. More importantly, I am honored that my outlets are also my ministries. It is a huge honor to participate. I am grateful to God for preparing me for such a time as this.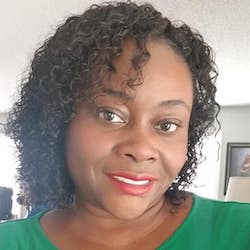 Tyaisha Troy, North Carolina
I joined the Poor People's Campaign because poverty is the root of all evil and injustice. There is enough wealth for everyone to afford the basic human rights like healthcare and housing. This year I am joining in with the Moral Voices Justice Choir because I want to use my voice to sound the trumpet and make freedom ring.


William D. Ray, North Carolina (Drummer/ Percussionist)
I am a part of the Poor People's Campaign because my father was a fighter for the rights of good people and I continue the fight through God and the love of music!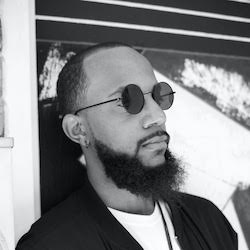 Rony Thomas, North Carolina (Pianist)
I am a part of this choir because I believe music helps bring people together but can also convey a powerful message. I support how the PPC:NCMR brings awareness to poverty. It's an awesome responsibility to be a part of bringing sound and song to the cause.


Gary McCormick, North Carolina (Bassist)
I believe in the mission and the man! I believe this country is badly in need of a moral wake up call. As an artist, I cherish the opportunity to contribute my talents to this Campaign as I feel every contribution towards the goals of justice and equality is needed from every creative mind and able body.


Aubrey L. Trout, Maine
As a singer/songwriter, I know sometimes there is no better way to express, or produce, a thought, feeling, or an emotion, than through music. It is a language that anyone can understand, despite our differences, big or small.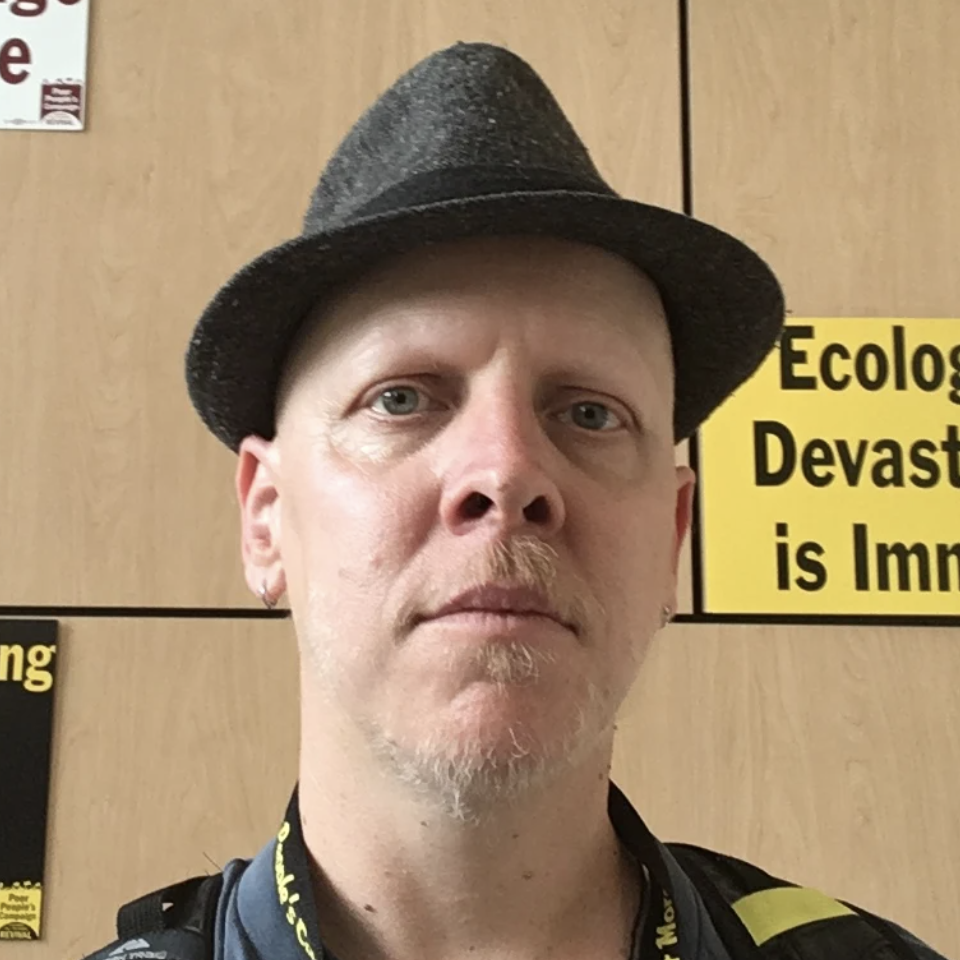 Eric McEuen, Colorado
I joined the Campaign because of the integrity of its national leaders and the holistic view it takes: all these "interlocking evils" are connected, and they all hit poor people hardest! I also deeply appreciate the Campaign's use of music and other arts to stir our spirits and move us in ways that run deeper than words.