What is the Prophetic Council?
The Prophetic Council is a group of faith leaders from over 40 States representing a broad cross-section of religious and moral traditions.
These leaders are grounded in service to a community, play leadership roles in their state PPC Campaigns, and many are themselves impacted by the interlocking injustices of racism, poverty, militarism, ecological devastation and the false moral narrative of religious nationalism. Those who are part of the Prophetic Council have seen their faith energized and given new-life through their commitment to the work of building the Poor People's Campaign: A National Call for Moral Revival.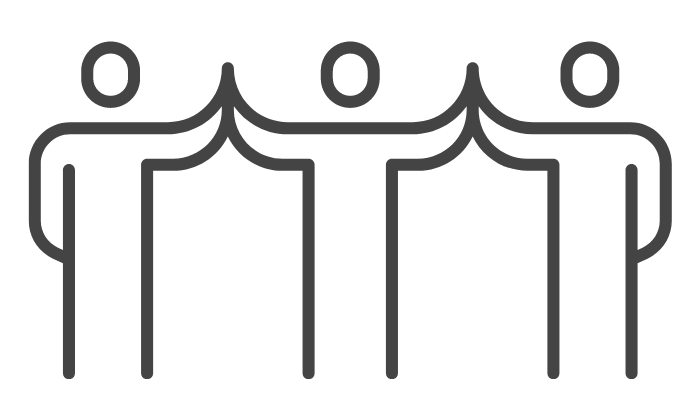 What does it mean to be a part of the Prophetic Council?
---
The Prophetic Council comes together regularly for spiritual guidance in the movement, to share resources and best practices in our collective effort to shift the distorted narrative on poverty and religion, to organize power among the 140 million poor and dispossessed, and to build a transformative fusion movement that will help realize what Rev. Dr. King called the Beloved Community.
---
Mass Poor People's and Low-Wage Workers'
Assembly and Moral March on Washington
and to the Polls on June 18th
---