About
We are made up of Wisconsin's residents, religious leaders, organizations, and local communities, coming together across historic lines of division to fight systemic poverty, systemic racism, the war economy, environmental devastation and the false moral narrative of religious nationalism.
We are actively partnered with other organizations including Vecinos Unidos (MKE), EXPO, the Fight for $15, Citizens for a Clean Wausau, labor unions, and more.
There are regional committees in Milwaukee County, Northcentral Wisconsin (Marathon County & Wausau area), Rock County, and Dane County, with more developing all the time.

"We Won't Be Silent Anymore" is a collection of powerful stories from Wisconsinites directly impacted by injustice. Listen and learn how to share your own story.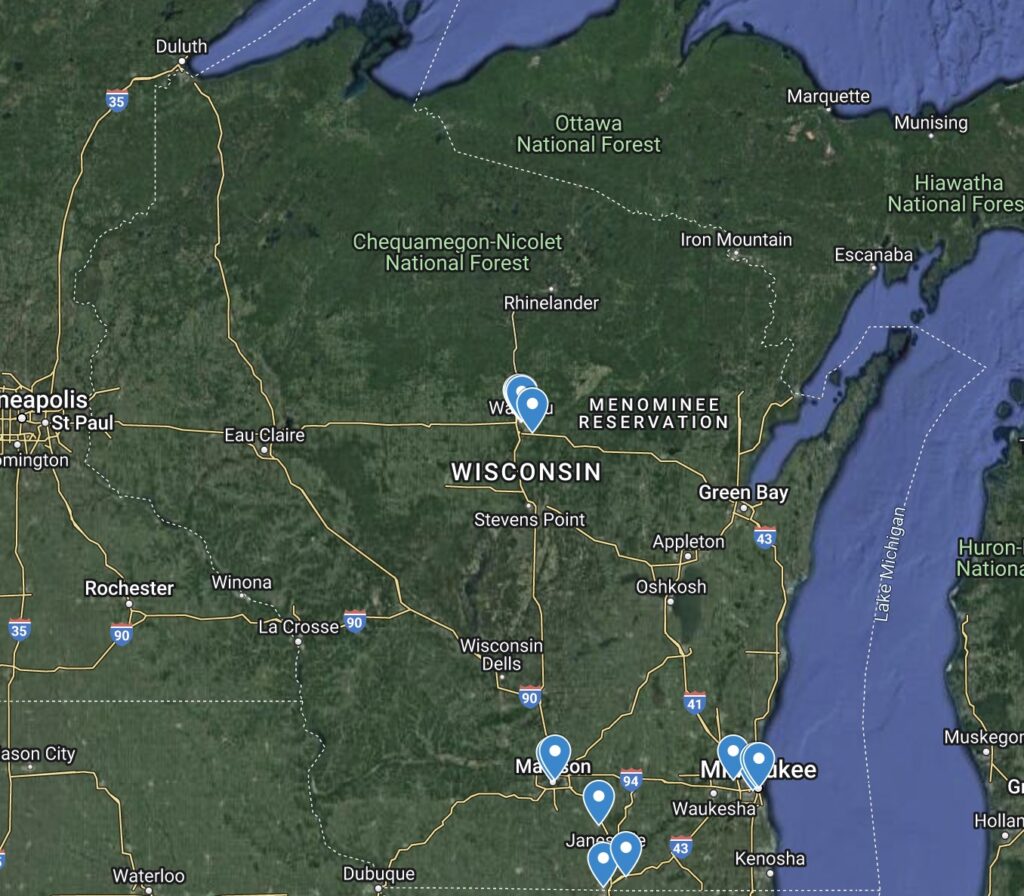 Contact
Ready to get involved? Fill out our form: Get Involved with the Wisconsin Poor People's Campaign // Se Parte de la Campaña de la Gente Pobre – WI
Contact your local committee or the statewide coordinators:
Statewide: [email protected]
Dane County: [email protected]
Milwaukee County: [email protected]
Northcentral Wisconsin: [email protected]
Rock County: [email protected]
Follow
Facebook: Statewide and Northcentral Wisconsin
Contribute
Support the movement with a donation online. Or checks payable to FCC Janesville with "WI PPC" on the memo line may be mailed to First Christian Church, 1909 Highland Ave., Janesville, WI 53548.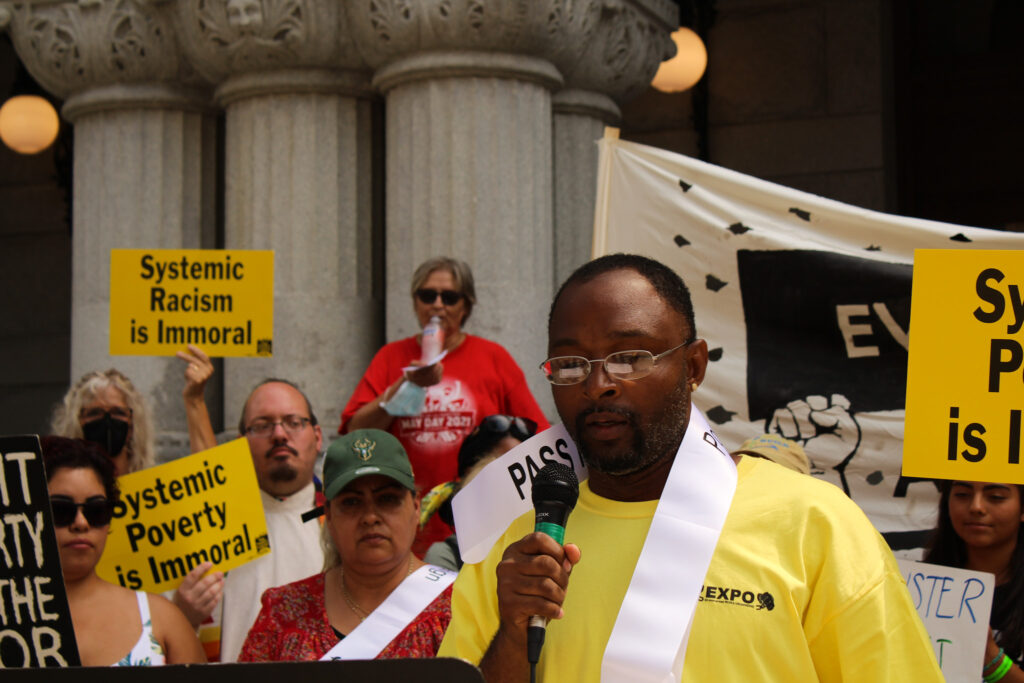 Learn